Insulation Information for Homeowners
Did you know that 90 percent of U.S. homes are estimated to be under-insulated*? So, your home is likely one of them. Many homes have been built without enough insulation. We are here to help.
Benefits of Adding Insulation to Your Home
Improves comfort year round
Helps to create a healthier environment
Added sound control
Helps lower energy bills
Provides a lifetime of energy saving
NOW is the time to reinsulate!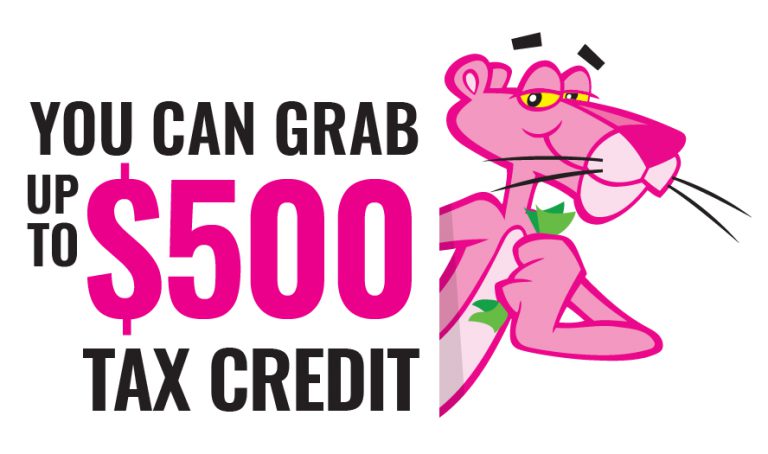 By upgrading the insulation in your home, you may be able to get money back. The U.S. Federal Government is offering a tax credit of up to $500 (10% of the material cost) for homeowners who make certain energy efficiency upgrades in their home, like adding insulation. This tax credit applies to your principal residence, and the work must be completed by December 31, 2020. Don't miss out on this chance to get money back for insulating your home. Please contact us if you have any questions about how you can take advantage of this unique opportunity.
Some things to consider when choosing an insulation product include:
Ease of application
Thermal performance
Value
As you plan your reinsulation project, it's important to consider how long you plan to stay in your home, monthly energy costs, temperature consistency and your budget. When scheduling your in-person consultation with Stevens, it's helpful to include the household members who will help with the home insulation decision. We are here to help answer your energy efficiency questions and discuss the overall lifetime performance of insulation products.
Reliable Products
If insulation makes you think of dusty, hands-off stuff, it's time to think again. The experts at Stevens Insulation trust Owens Corning for high-performing fiberglass insulation products. Owens Corning has been a leader in insulation since inventing Fiberglas™ insulation more than 80 years ago. You can count on PINK® Fiberglas™ batts and rolls or loosefill for comfort, keeping your home cooler in the summer and warmer in the winter while saving you money. We help you choose the right insulation type for your specific need.
Trained. Tested. Trusted.
Don't choose just any insulation contractor for the job! As your local Owens Corning® Certified Energy Expert®, Stevens Insulation meets high standards that offer homeowners added confidence and peace of mind:
Extensive industry training on how to deliver high-performance insulation solutions
Dependable, innovative fiberglass products from Owens Corning, the #1 trusted insulation brand**
Carry all required state and local licenses
Good standing with the Better Business Bureau
Certified to offer the Owens Corning limited lifetime warranty on qualifying products and exclusive limited lifetime warranty on workmanship3
*Estimate developed by the North American Insulation Manufacturers Association (NAIMA) based on an analysis of the single-family detached residential building stock by Boston University. Under-insulated here means when compared to the minimum prescriptive wall and ceiling insulation R-values found in the 2012 International Energy Conservation Code (IECC).
**Source: Home Innovation Research Labs Builder Panel, April 2019.
3 See actual warranty for complete details, limitations and requirements. For the lifetime of the Home beginning from date of installation by an Owens Corning® Certified Energy Expert®
†Savings vary. Find out why in the seller's fact sheet on R-values. Higher R-values mean greater insulating power.